Since I am still sifting around using computers in internet cafes it occured to me maybe I should try and make use of some pictures I actually have hosted online. Whether or not that will work is another story. But if it doesn't I will just delete this post, and the only reminder of my ineptitude will be the post hanging about on your google readers (for those of you that have google reader)... So here we go...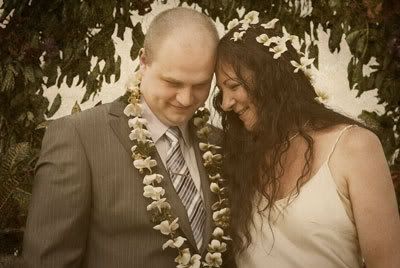 Well not very big, but it seems to work!
...I always used to wonder about those weddings where only the couple attended. Why I pondered,  would you do that? But since moving here I've seen more than a few of these sort of weddings done this way for many many very good reasons which I won't go into as the thing I want to say is... these weddings are SO romantic! There seems to be a special thing that happens when couples  pledge their love, their commitment, share their deep feelings  without distraction, just in the moment with each other and a handful of witnesses... It is not uncommon for the view finder on my camera to steam up as I try to control my own emotions... Mike and Sheree's wedding was a particularly wonderful example of one of these weddings and I felt honoured to be trusted to be there...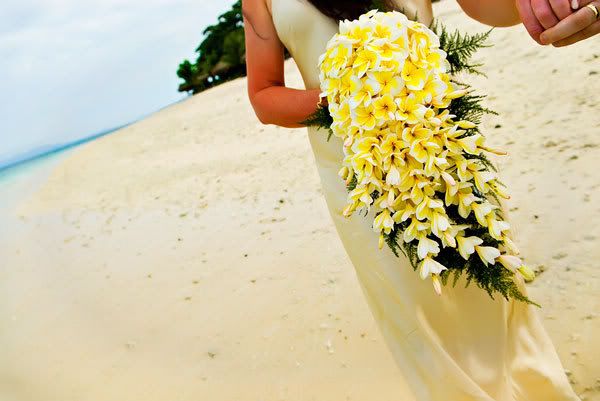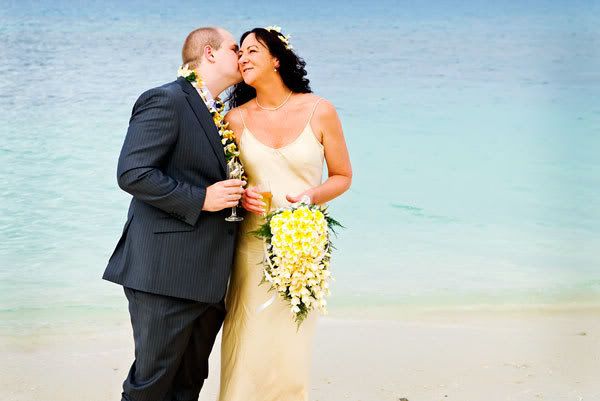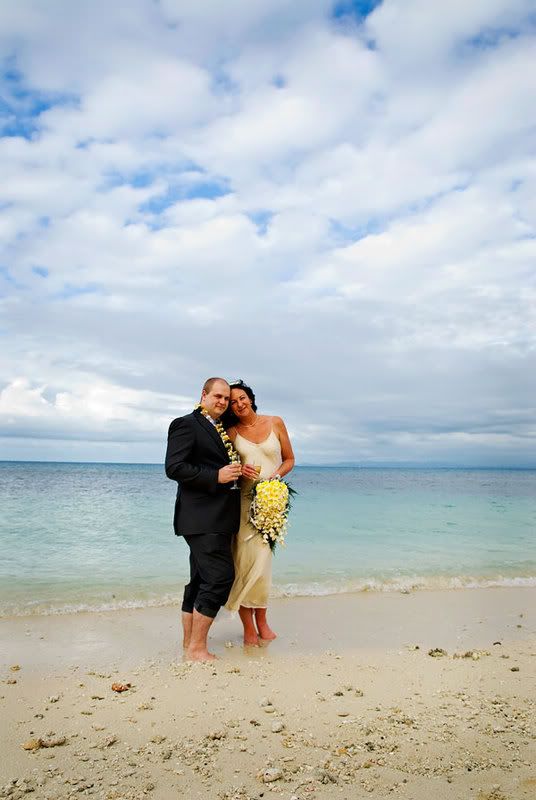 ...yes we all went in the water...
As I said I'm working on a cafe computer, and the skin tones look a bit odd. Don't worry, we always get them right in the end! Hopefully it's just this screen and they look fine everywhere else. And if not please don't let them distract you from this lovely couple, and their absolutely beautiful relationship. To M&S: thanks for sharing your special day with a few of our island residents...